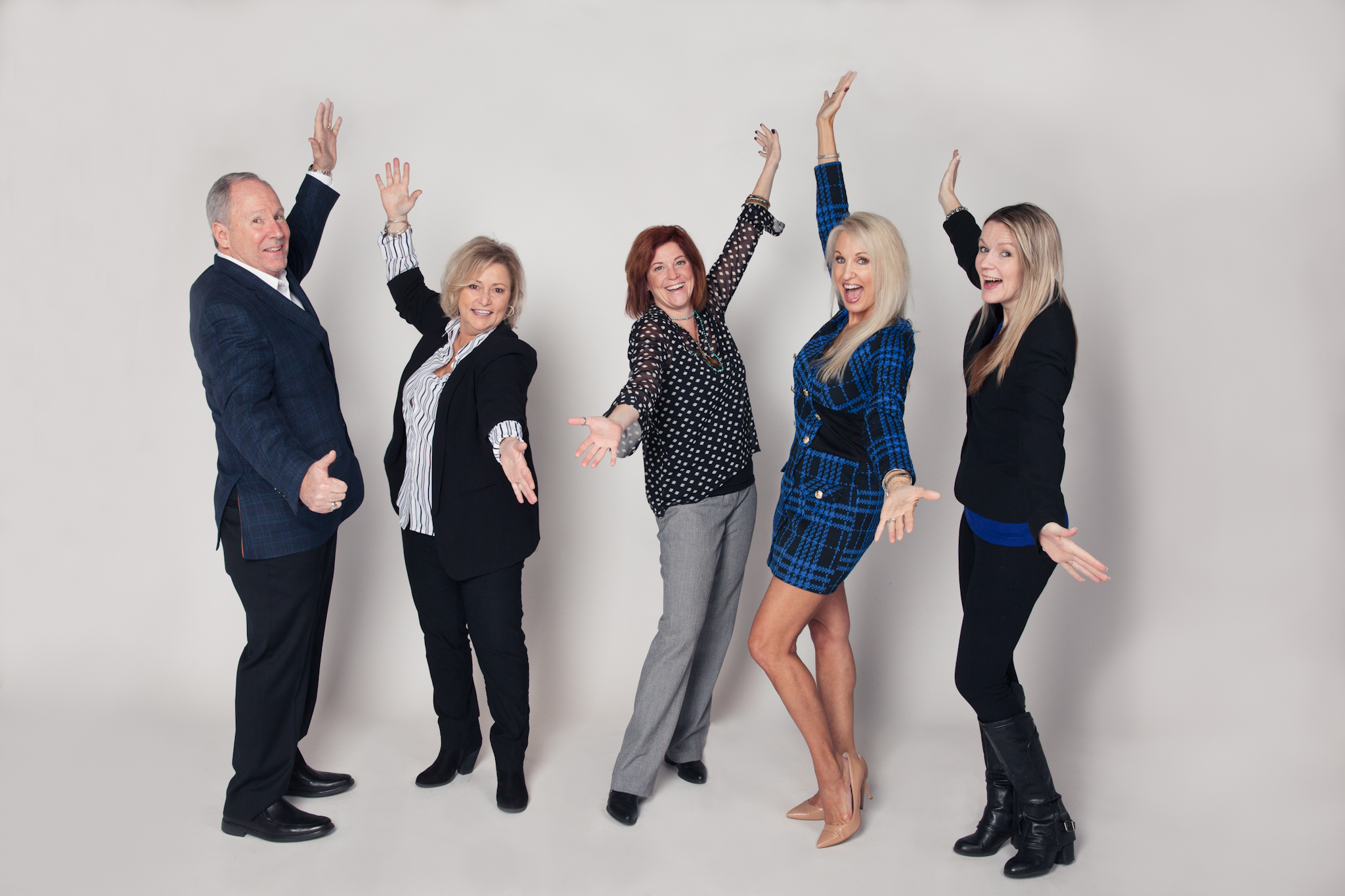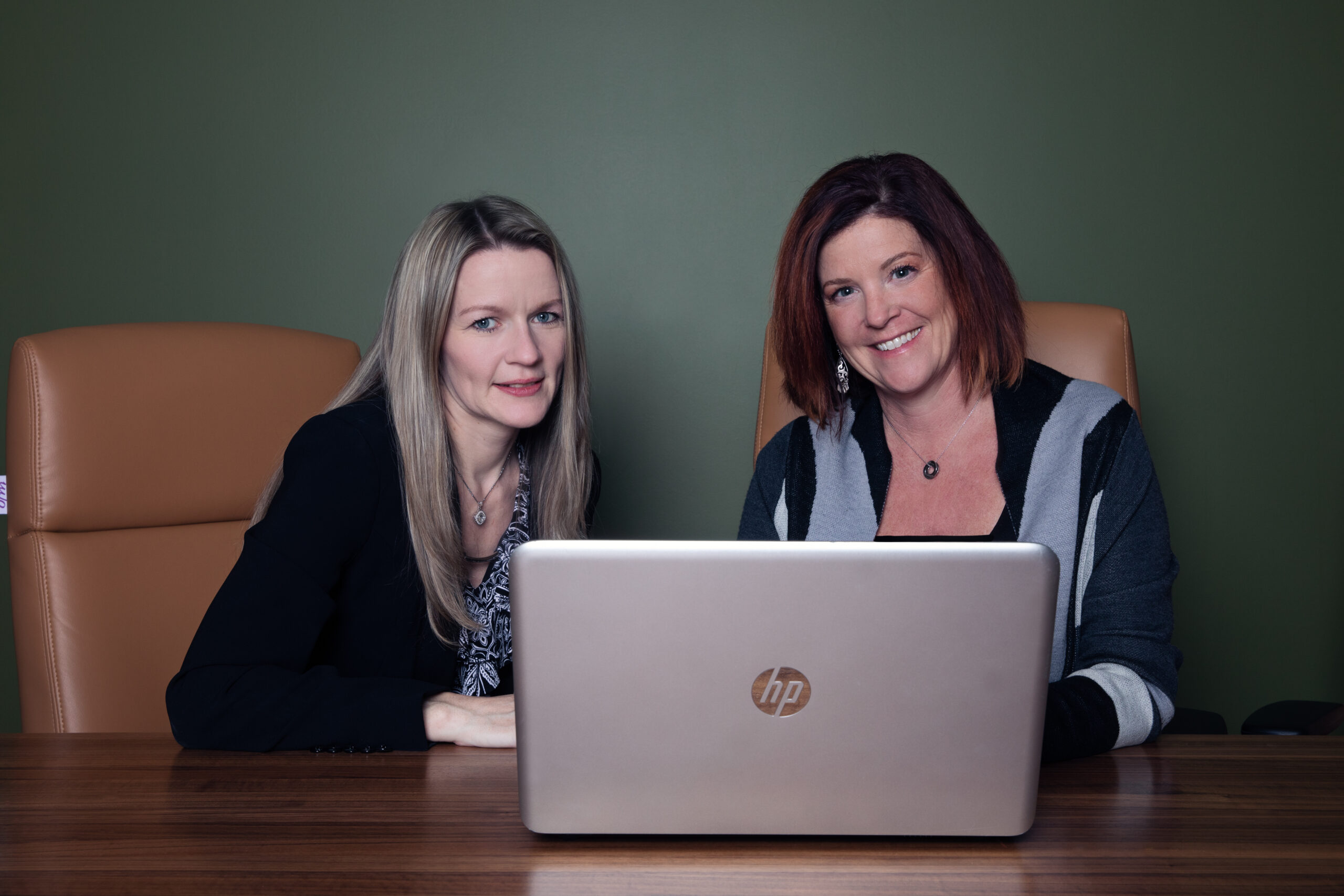 Who we are...
We are a group of passionate sales representatives that share the love of our industry, with an innate ability to get down to your brand DNA and to specify your products with the key end users, dealers and designers. We bring our collective experience to you to give you the quality results you deserve!
Let us show you how we can take your product under wing and make them fly....
Meet the Team
Every member of our team represents the spirit of our company: driven, committed, and intensely aware of how limitless Akers potential is to grow your products. We go to great lengths to identify self-starters with diverse experience and skill sets to produce not just an effective workforce, but a well-rounded, talented and complementary team.
Darlene Akers
Founder & CEO
All Territories
Darlene@akersbusiness.com
Kim Creegan
Account Executive
East PA/ New Jersey/New York
Kim@akersbusiness.com
Judy Fumero
Account Executive
NY / NJ
Judy@akersbusiness.com
Erin Corkhill
Customer Support
Erin@akersbusiness.com
Pete Bergenty
Vice President of Sales
Northeast
Pete@akersbusiness.com
Kelley Maringo
Account Executive
West PA / West VA/Upstate NY
Kelley@akersbusiness.com
Andy Kimm
Account Executive
NY/ NY
Andy@akersbusiness.com
Tracey Lambeth
Marketing Manager
Tracey@akersbusiness.com
TBD
Business Development
New England /Upstate NY
darlene@akersbusiness.com
Debbie McBride
Account Executive
MD / VA / DC/ DE
Debbie@akersbusiness.com
Mary Ann Luzzi
Account Executive
NY / NJ
Maryann@akersbusiness.com
Next Step...
For more information.....Call us at 410-541-3005 or Darlene@akersbusiness.com