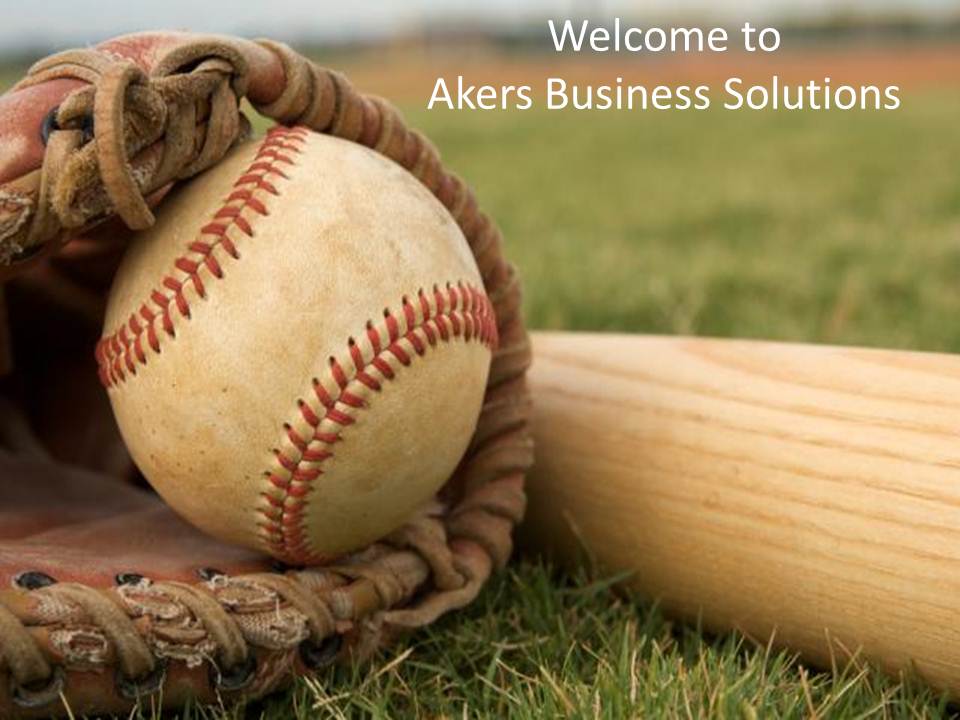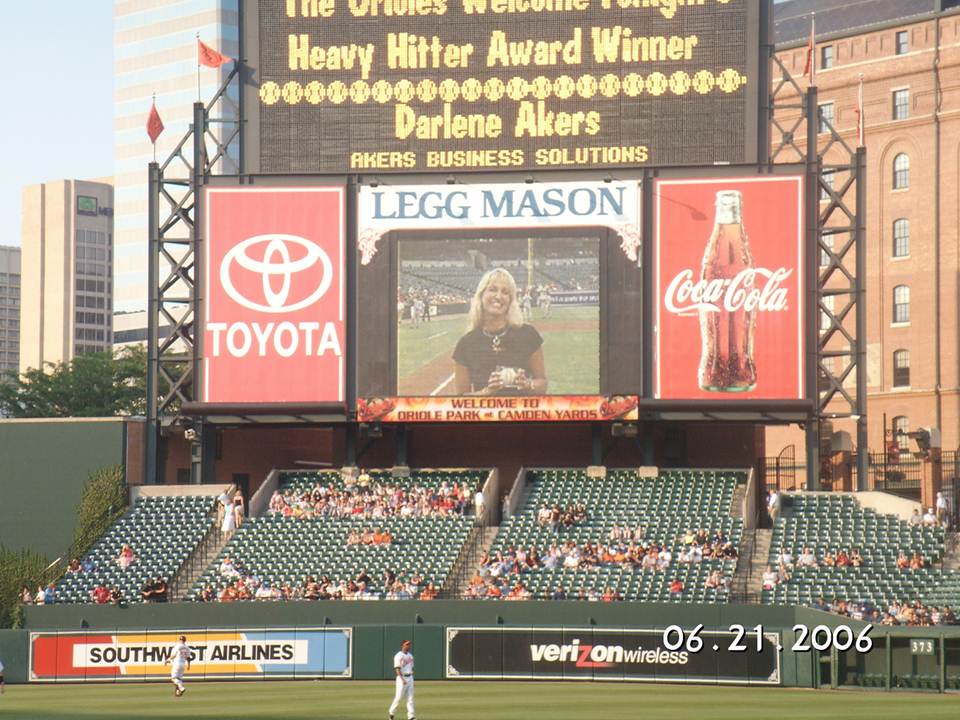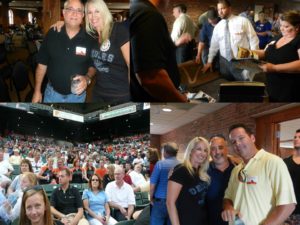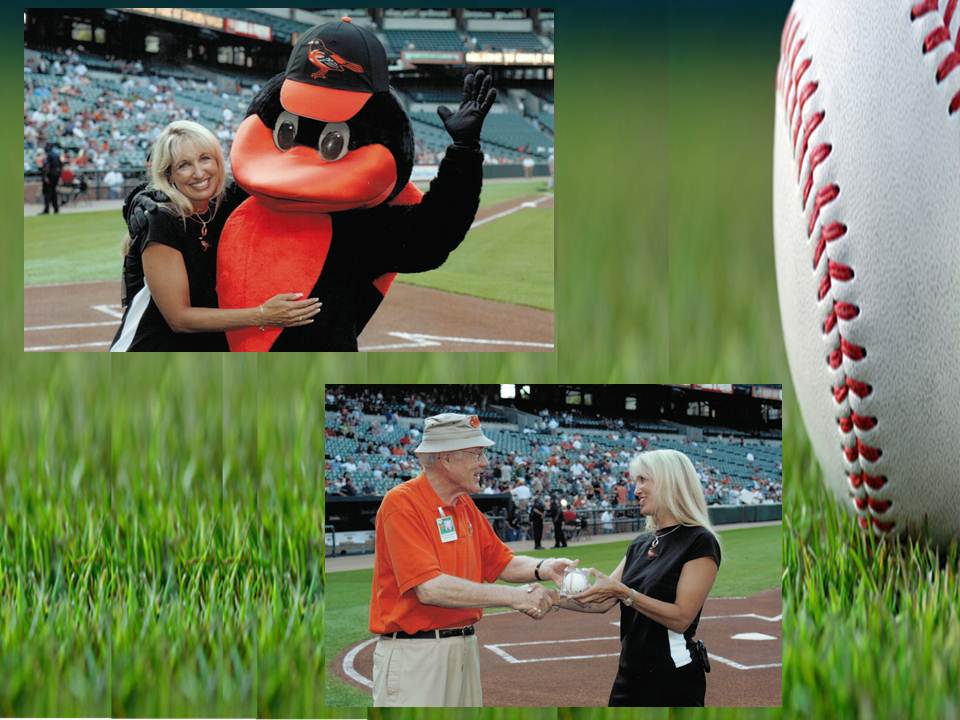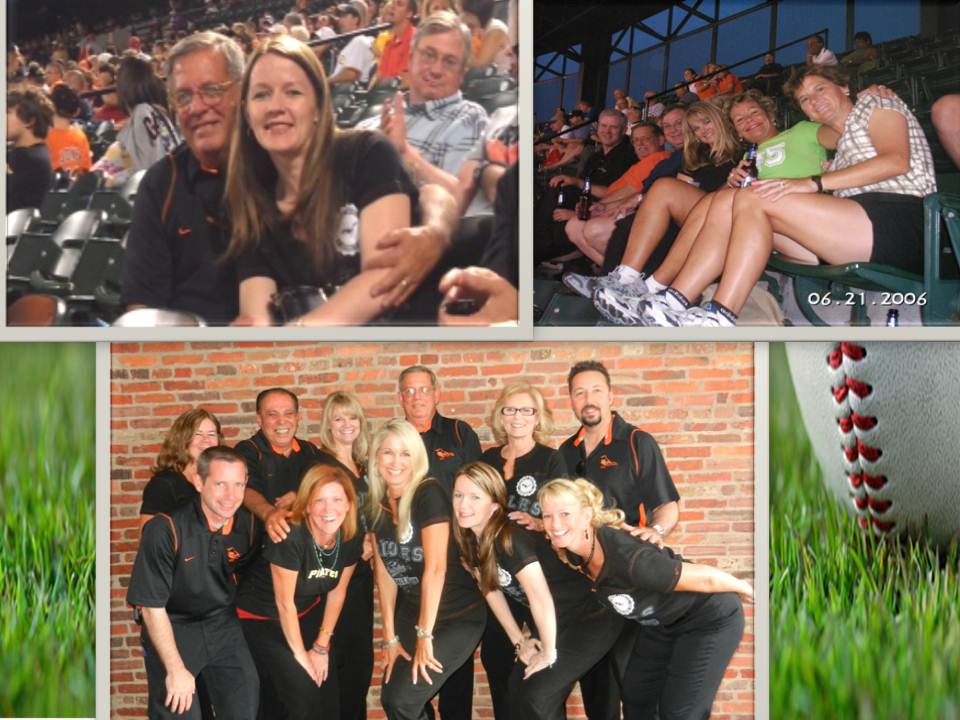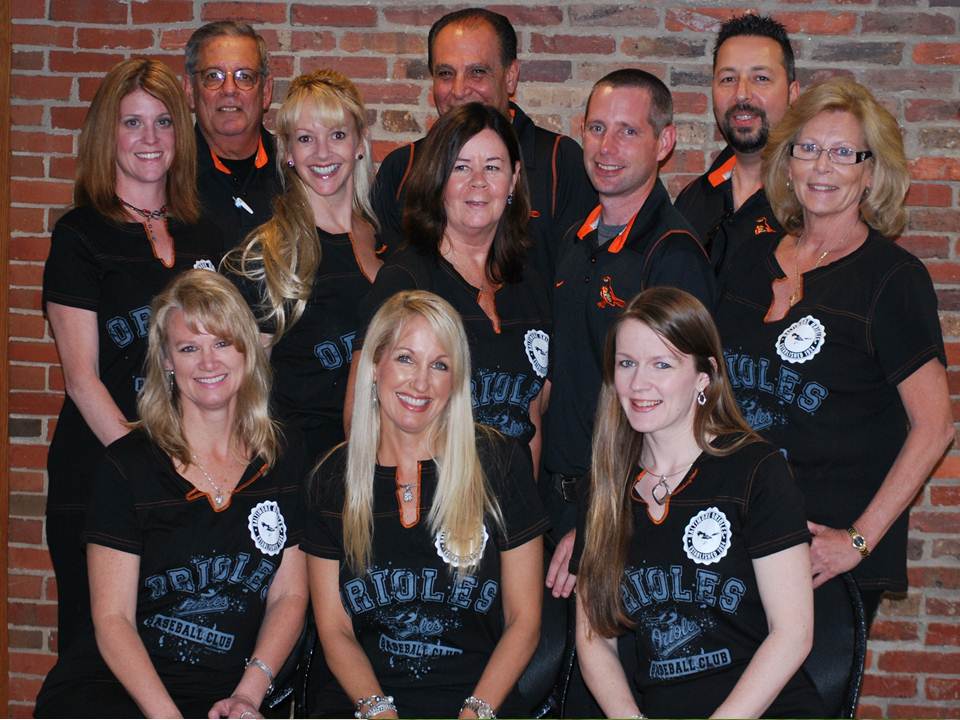 Annual Events
Akers Day at the Ballpark
Vendors get a chance to show our products to over 300 dealers and their sales reps.  The day begins with a tour of the booths followed by sales training, dinner and then we are off to the game!!  It is a GRAND SLAM event!!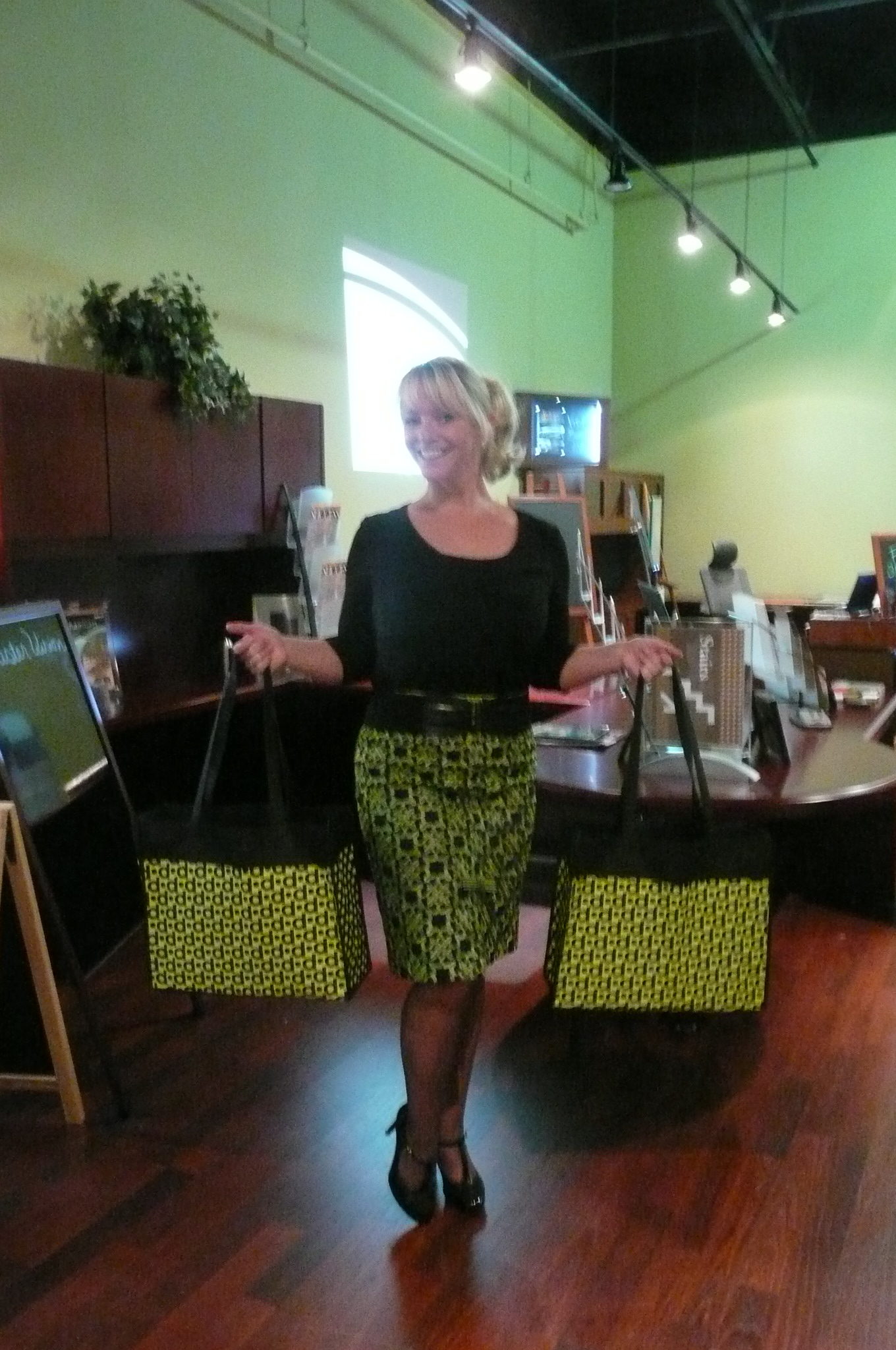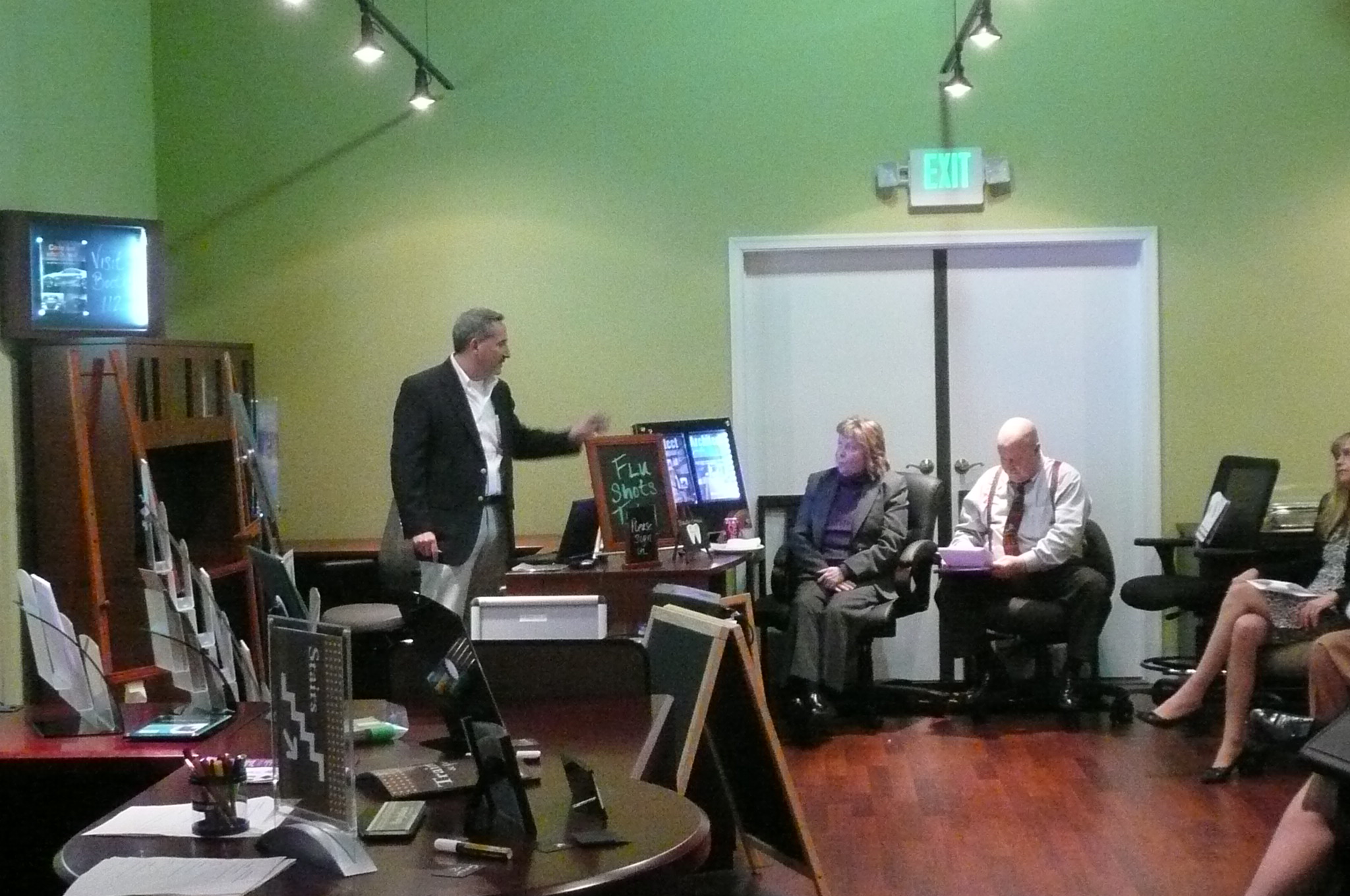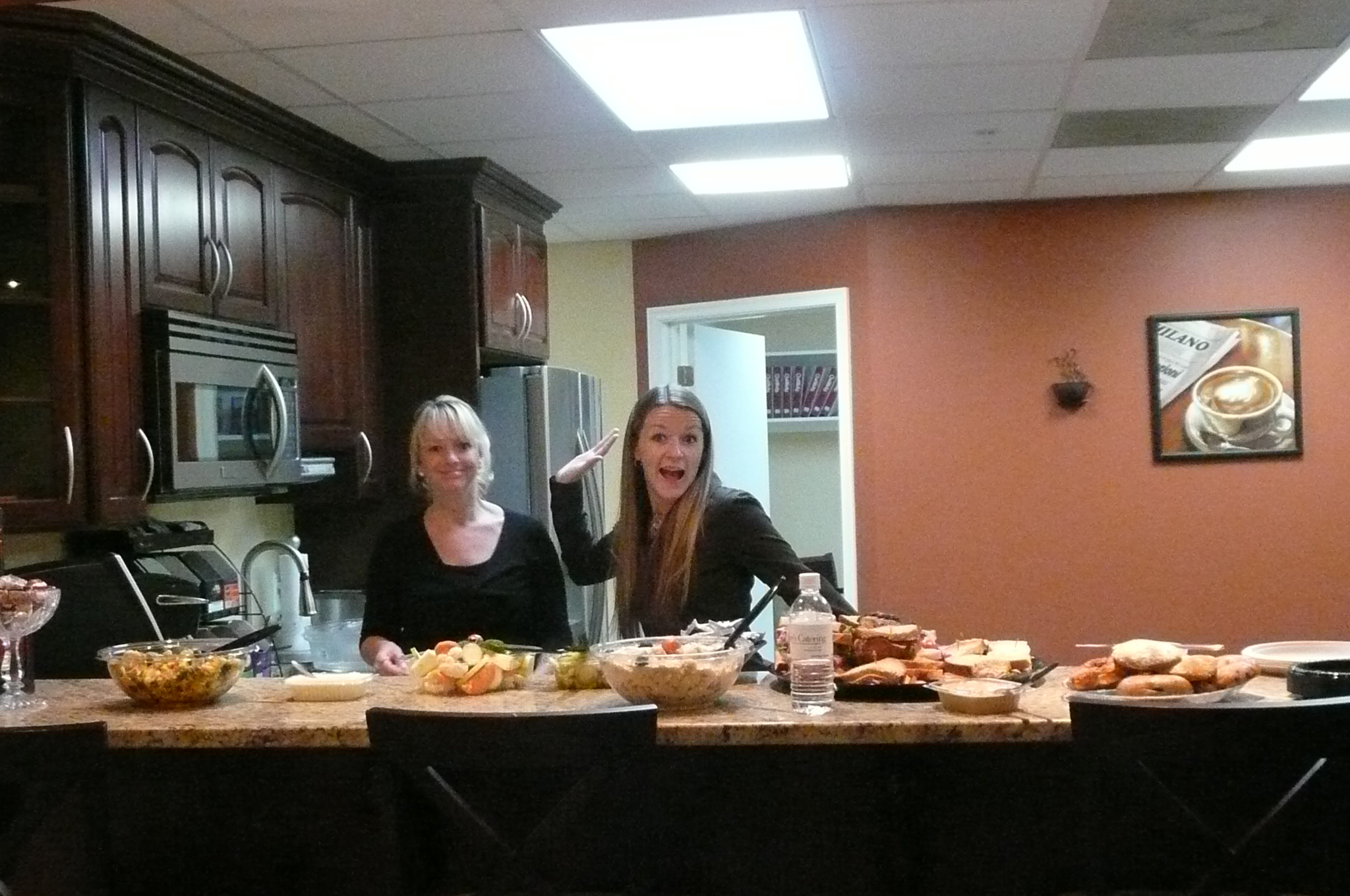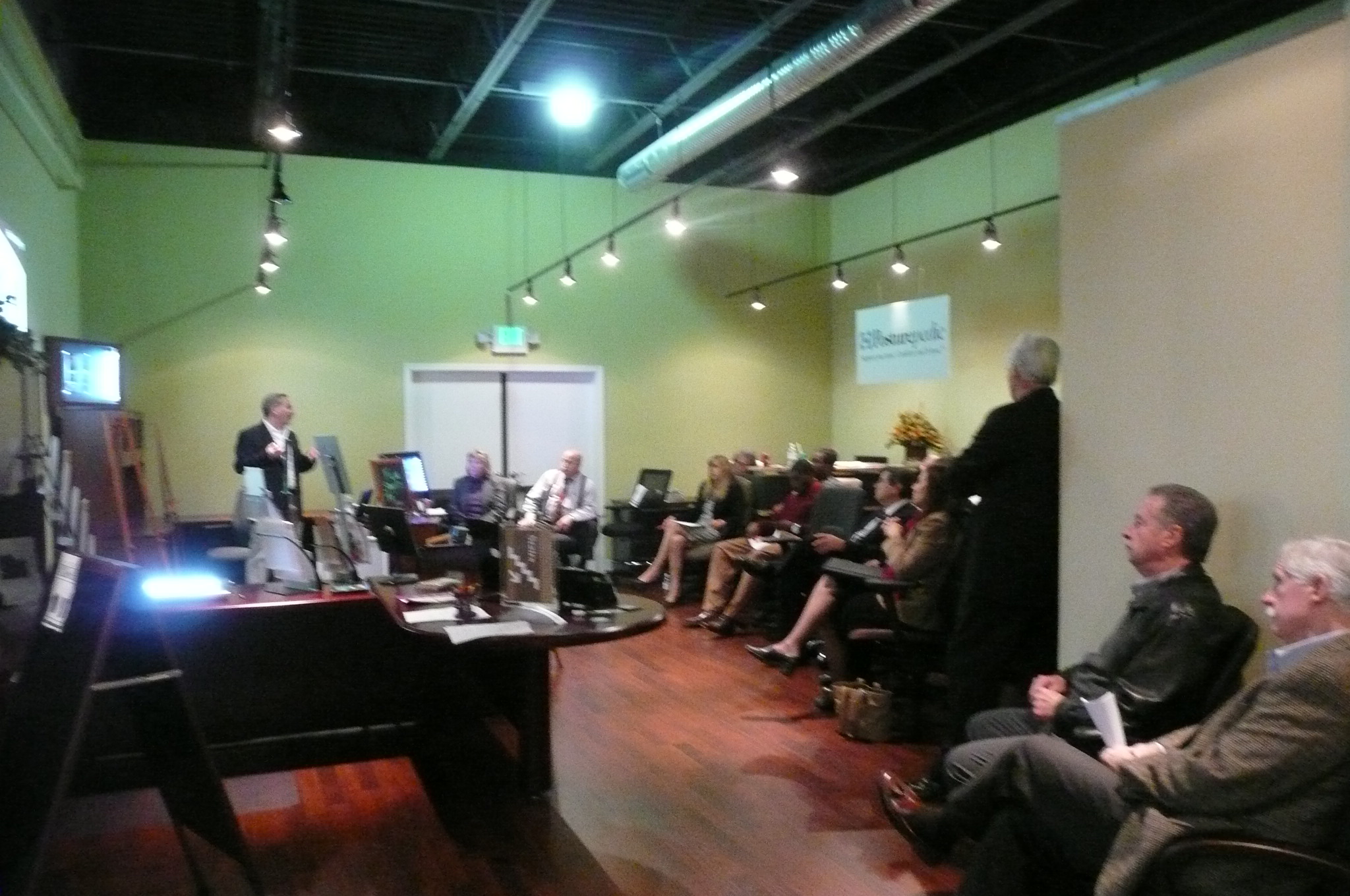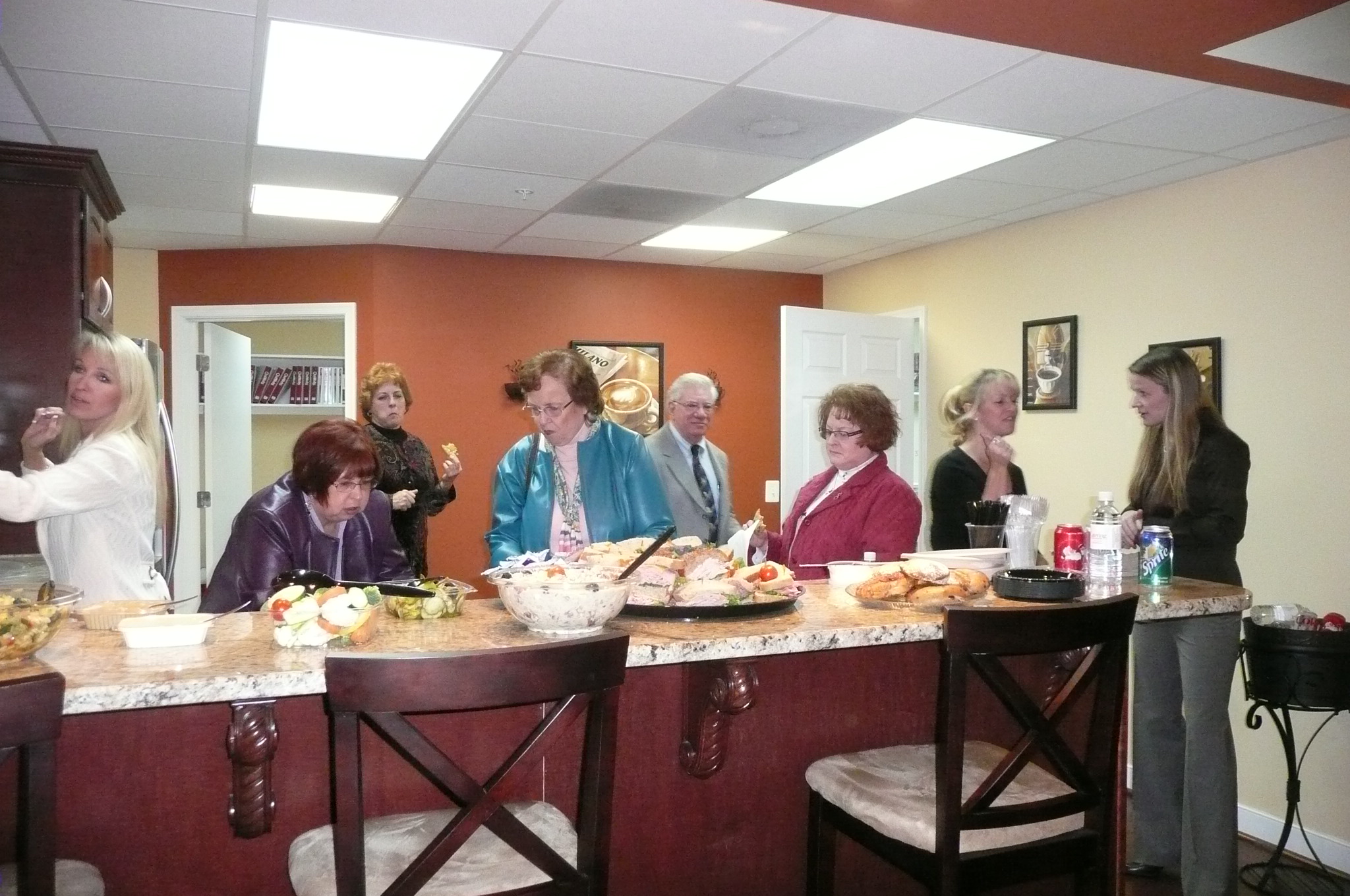 Sales Meetings / Lunch N' Learns
TRAINING
Join one of many Lunch N' Learns we hold on site.  From our Architects and Designers to our Dealers, we have many training sessions designed to meet your needs.  Continuing Education Units are given after selected presentations.